Purchase Tickets and Sponsorships Online  Sponsor Event 
What:  Howdy Party 2022
When: Sunday, July 24th, 2022 from 6-10 p.m.
Where: Shep's, 202 Fort Worth Highway, Weatherford, Texas 76086
Cost:  $25 per person
Each ticket includes admission to the Parker County Aggie Moms' Howdy Party 2022 Fundraiser, dinner, desert, and a non-alcoholic drink.  Cash Bar available.
This is a family friendly event, so grab your favorite Aggies and future Aggies and friends and family that love an Aggie.
This is our major fundraiser for student scholarships, and we will recognize our Aggie Scholarship winners.  Each recipient is awarded a $1,000 scholarship!
---
Inspirational Speaker — Cliff Dugosh '86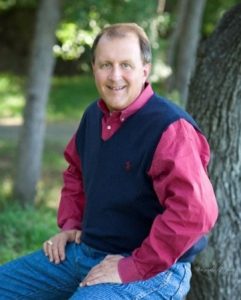 A native of San Antonio, Cliff Dugosh has spent the last 30+ years working with, and investing in, high school and college students.
As an inspirational speaker, Cliff has spoken to thousands of individuals throughout Texas and numerous states over the last three decades.  Having done almost 1000 speeches, Cliff's audiences have ranged from kindergartners to corporate executives. With a passion for college students, Cliff has spoken to students at Texas A&M, Stanford, TCU, SMU, West Point, United States Naval Academy, United States Air Force Academy, and the University of Texas.
Cliff has a bachelor's degree in health education and a master's degree in adult education from Texas A&M University.
Following graduation, Cliff was actively involved in educational affairs and youth ministry throughout San Antonio, having worked at John Marshall High School for almost ten years and volunteering for Young Life at Clark HS for almost five years.
From 1999-2006, Cliff served as the assistant director for leadership training and development for Texas A&M's Memorial Student Center.  In 2000, he started a freshman guys Bible study at A&M that continues today.
Since 2007 Cliff has spent time speaking throughout the nation and spends time as a substitute teacher in the Northside Independent School District. His book, LESSONS FROM THE RAMS, came out in April of 2017.
Cliff has volunteered with Dream Street the past 28 years, a camp in southern California for kids, ages 4-14, with life threatening or terminal illnesses.  In 2006 he was named Northside Independent School District's Pillar of Caring.
---
A HUGE THANK YOU to OUR Howdy Party 2022 Sponsors
Fightin' Texas Aggie Title Sponsor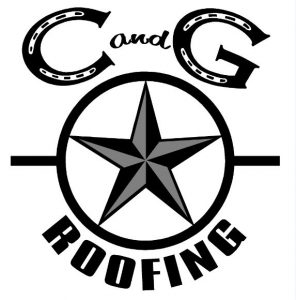 Spirit of Aggieland Sponsors

Gig 'em Sponsors
   
Donors and In-Kind Services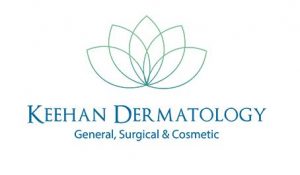 ---
Aggie Boutique
Our club's exclusive Aggie Mom boots and Aggie Mom logo shirts, bags, and all things Aggie will also be available for purchase. All proceeds earned will be awarded in the form of scholarships for deserving new and returning Parker County Texas A&M students. This is our club's main purpose, along with providing a place for Aggie moms to gather and support one another… and we continue to grow, even adding mothers of out-of-state students to our club ranks.
---
Calling All Aggie Moms…
If you know of any mothers of Texas A&M students from Parker County who might like to be a part of our club, please pass on the word about us. Thanks so much for your generous support, and Gig 'Em!
---
Contact:
Deralee Dawson Bowlin '86
2021-22 PCAM President Elect (Howdy Party Chair)
email: pcaggiehowdyparty@gmail.com